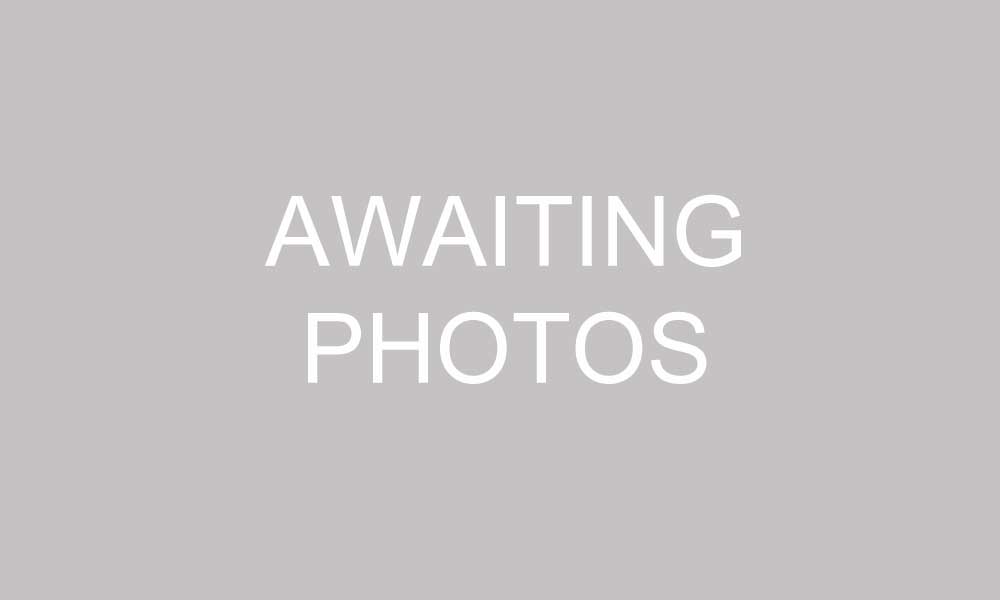 Type: Pastry production and cook chill facility
Location: Indian Queens, Cornwall
Status: Completed – 2012

We were successful in our tender to complete the works at Crantock Bakery in 2011. The works comprised the survey, design, supply, construction, installation and commissioning of the Building and Mechanical and Electrical works associated with establishing a pastry product, cook chill facility.
The works were undertaken within Crantock Bakery's manufacturing plant at Indian Queens, Cornwall.  The works included: demolition, new walls and ceilings, wall finishes, floor finishes, mechanical, electrical and plumbing services.