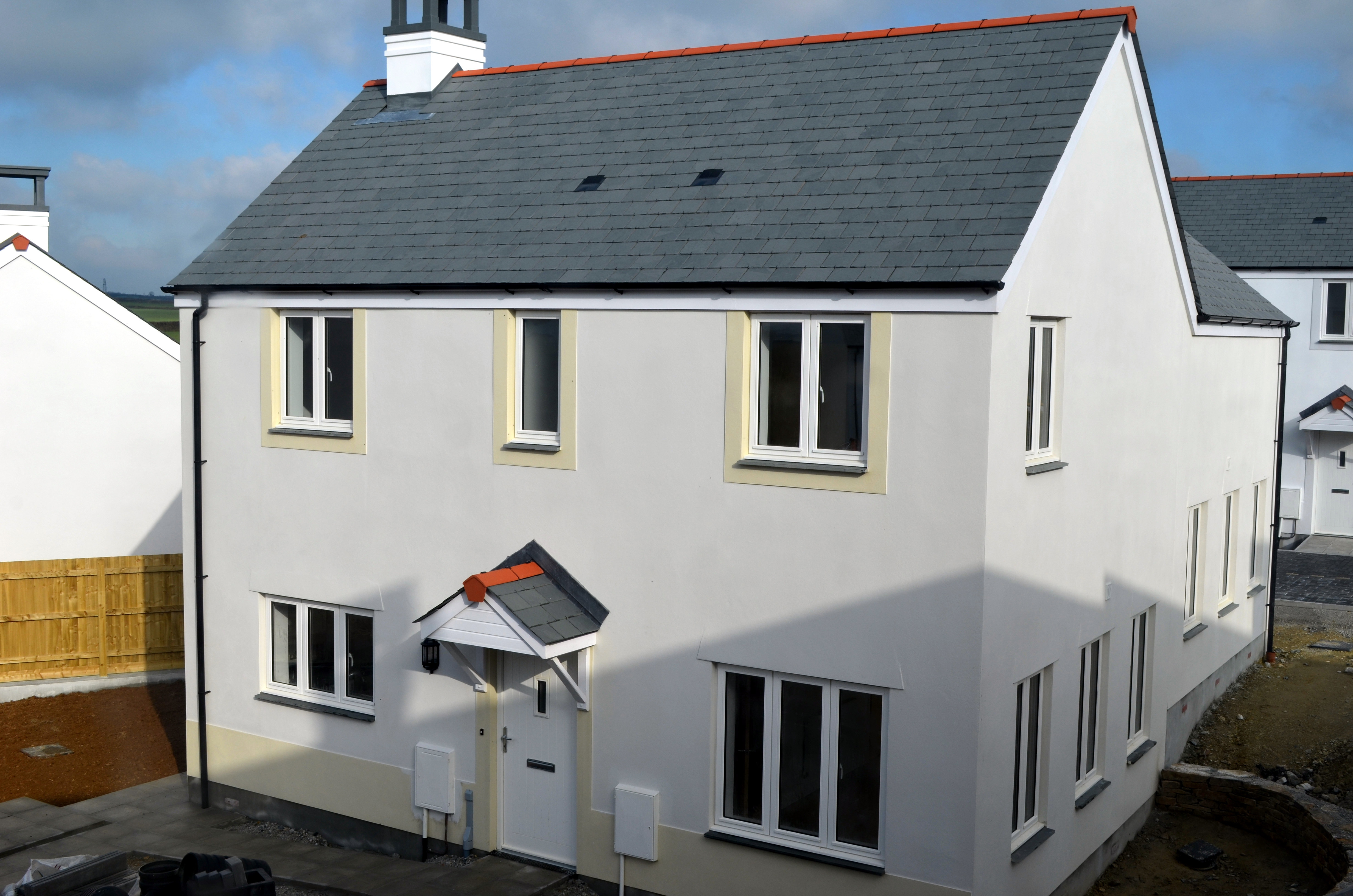 Type: Affordable Housing
Contract Value: £2.6m
Client: Aster Group
Location: Liskeard, Cornwall
Status: Completion February 2019

Our latest project due to complete imminently is set in the rural village of Duloe. Situated about halfway between Looe (one of Cornwall's prettiest harbourside locations) and Liskeard (a thriving market town). The site is owned by The Duchy of Cornwall, as is much of the surrounding area.
The plan comprises 18 affordable houses for rent and shared ownership comprising a mix of 1, 2 & 3 bed dwellings.
The development is a small scale, well designed site on the edge of the village which accords with both National and Local policies for the delivery of a 'decent home for all' being of a high quality design which preserves the setting of the village and the wider countryside within which it sits.
For more information on eligibility for this shared ownership development visit https://www.buyanasterhome.co.uk/cornwall/jubilee-close-duloe.