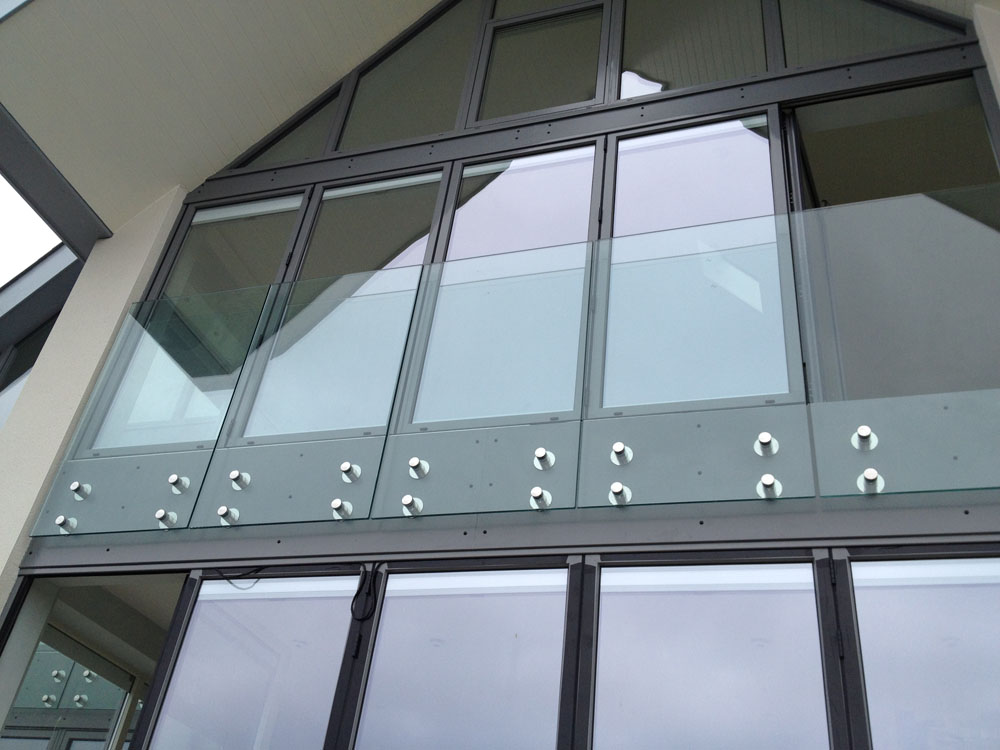 Type: Private Dwelling
Location: Portscatho, Cornwall
Status: Completed - 2012

In the rural Countryside in the hamlet of Rosevine, near Portscatho sat a modest bungalow beyond viable repair which was purchased by our client in 2011.
Plans were drawn up to convert the bungalow into a large 3 bedroom luxury home, which tripled the current floor area. The property was designed to reflect the character of the area with natural slate roofing, stained hardwood doors, dark grey aluminium windows, floor to ceiling glazing, reconstituted stone paving and marine grade stainless steel handrails. The driveway was constructed with colour asphalt tarmac and landscaped gardens surrounded the property.