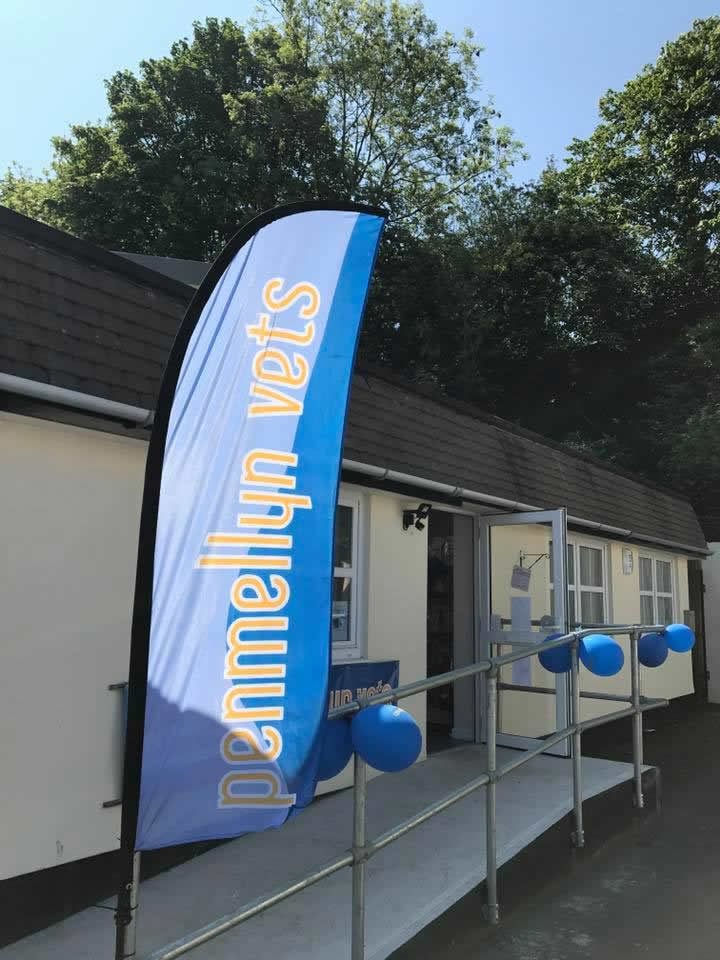 Type: Commercial
Location: St Austell, Bodmin & St Columb, Cornwall
Status: Completed

We have a close working relationship with the Directors and staff at Penmellyn Vets.
We have undertaken renovations and alterations at their two most recently purchased practices in St Austell and Bodmin which included a new state of the art operating theatre, consulting rooms and a high specification office space.
We have also recently constructed a new reception area and offices at their flagship hospital in St Columb.